Fashion photography
,
video
and
art direction
.
Based in Berlin.
Represented by
Stöver Artists
.
Fashion photography, video and art direction.
Based in Berlin.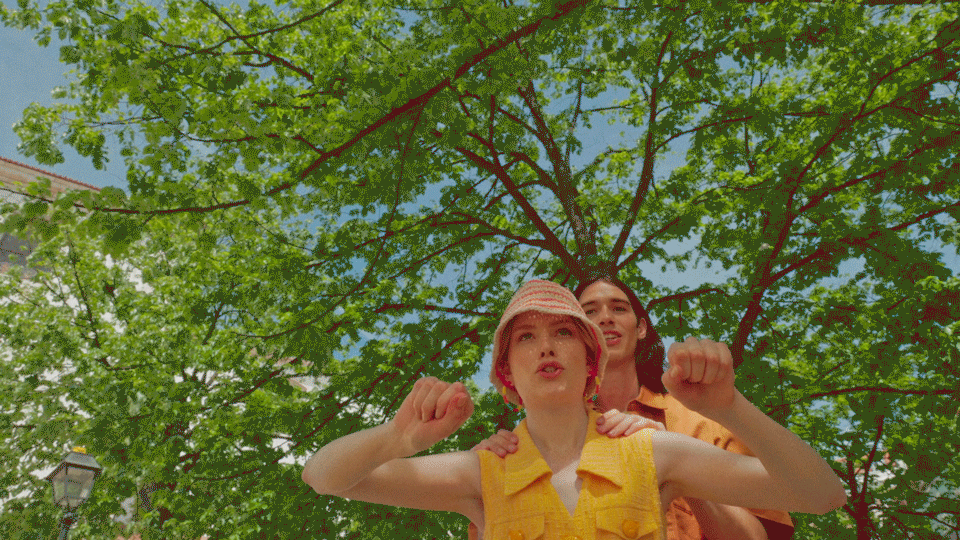 I'm from Gijón, a small city in the north of spain where there are more dogs than people under 25. Really.
There is no much to do there.
Now i'm living in Berlin.

I started shooting skateboarding more than... maybe15 years ago?
yeah, 15 sounds about right.
I had a skateshop for 5 years, and thanks to that, I felt in love with fashion and started pushing myself as a creative.